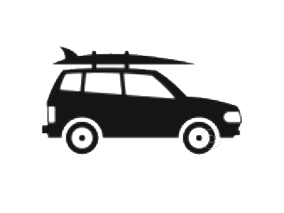 Why would you carry your surfboards with you?
Find all our shortboards, longboards, stand up paddles and wetsuits on our website. Book your surfing equipment online and it will be delivered for free to your hotel, Airbnb or directly on the beach.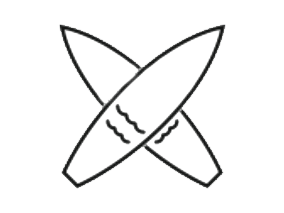 scared not finding good surfboards for hire?
Marty offers you a wide quiver of quality surfboards and wetsuits. Find on our website all the new models from the best brand/shapers Lost, Firewire, channel island, Rip Curl.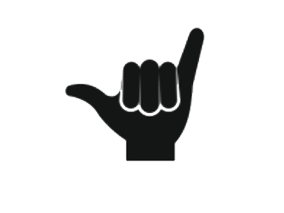 First time surfing in the Basque Country or Les Landes?
Marty will hook you up and give you all the advice you need on surf spots, wave forecasts, tides, etc... So you don't miss a good session in the area.