discover the surf spots of the Basque coast: La grande plage of Biarritz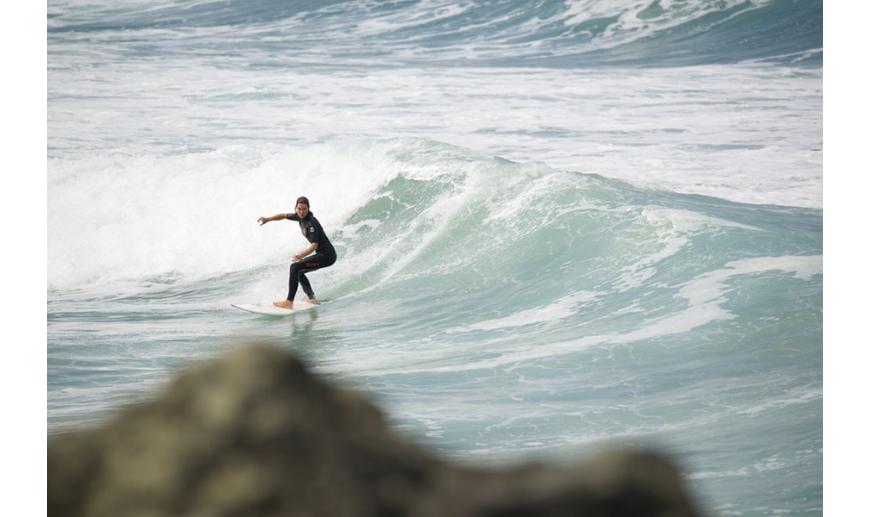 Surf spots in Biarritz: La grande plage
It's close to the city center and facing the majestic « hotel du Palais » that you will find the « Grande
Plage » of Biarritz, sheltered from the wind because surrounded by cliffs, it is the most famous beach
in town thanks to its accessibility, unfortunately, accessible often rhymes with crowd especially in
July August, period during which it can be hard to find a place to park. Preferably use the
underground parking (under the casino, and north of the beach).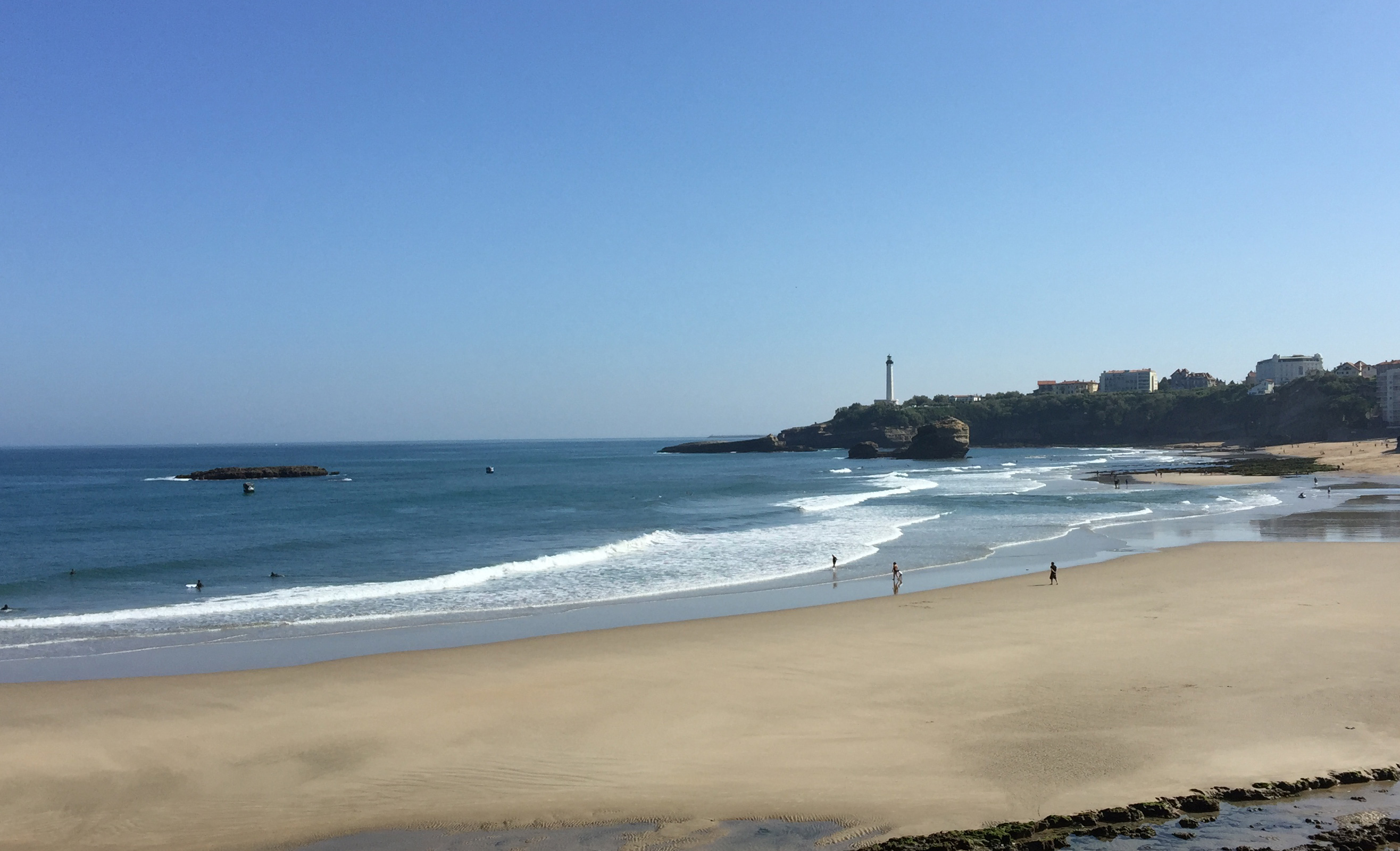 The spot works mainly at low tide,
until mid-tide, best on easterly wind; this beach break (sand bottom) can offer nice waves on 3 to 8
feet. This is one of the few spots in France to be lightened at night during summer, notice to lovers of
night surfing! If you go there early in the morning you can attend the meeting of two worlds, the
party-people who have prolonged their evening until dawn and the surfers who intend to take
advantage of the uncrowned morning session.
The « grande plage » is also a good option when the wind is onshore and the waves are big, you will
always find a wave to ride.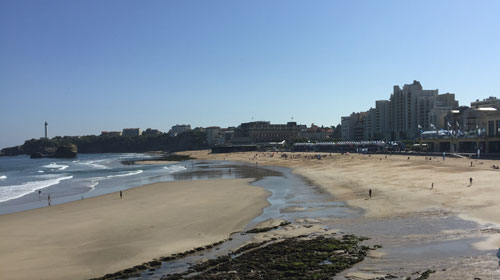 Its proximity to the city center offers you the opportunity to eat easily, there is something for
everyone! For those who are looking for healthy food with fresh products, they will find light snacks
at Sesame Saveurs, or at Bali Bolws the best açai bolws on the coast. For dinner, you should go to chez
Coco, the little sister of the very famous pizzeria of Bidart, with quality products and a warm
welcome.
Comments
Leave your comment